Reading friends. I'm sure you'll enjoy Jamie's reading lists. Check out her blog.
The Tousled Apostle
The Broke and the Bookish has posited a difficult top ten list for this Tuesday–The Top Ten Books I'd Hand to Someone Who Says He/She Doesn't Like to Read. Being a bookish nerd who surrounds herself with, you guessed it, other equally bookish nerds, I don't often run across folks who don't like to read. I do, however, happen to be married to one.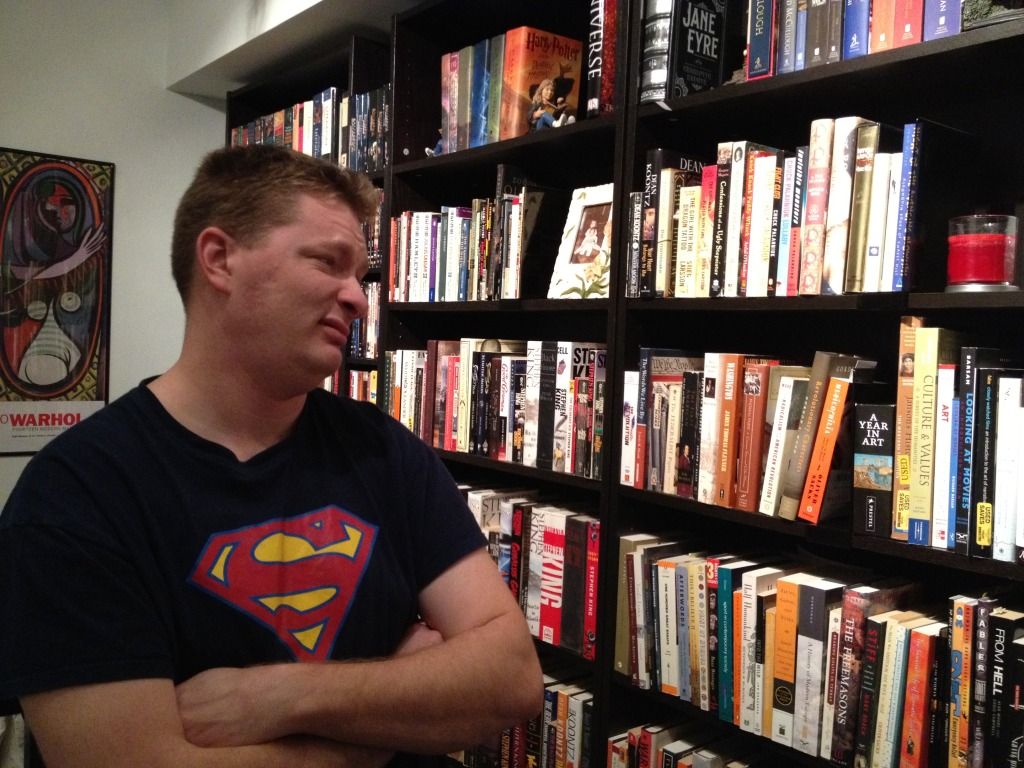 Here's his normal reaction to a shelf full of books. Unless it's filled with technical manuals, beekeeping regulations, or outdoorsy stuff, he flat out ain't interested. Honestly, for a gifted musician, he sure does dislike anything the slightest bit artistic.
Most of the things I adore, he detests. For example, look at his reaction when I tried to show him a great book on the history of Europe I used when I was a teacher.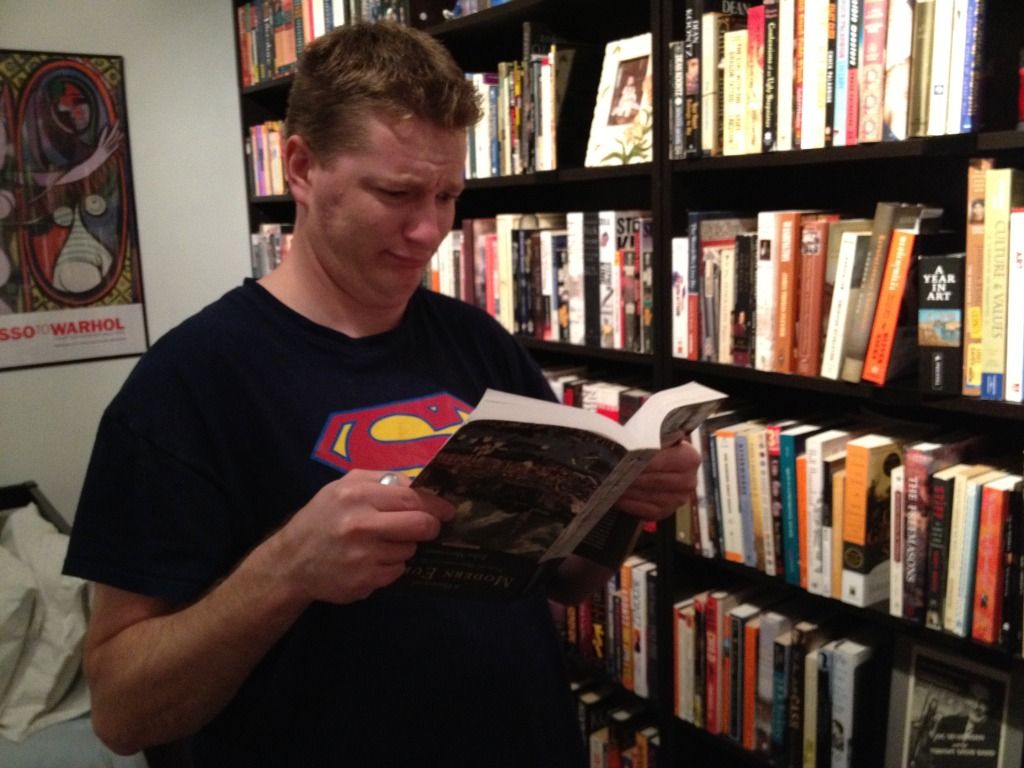 The secret to getting a person over bibliophobia is to lure…
View original post 921 more words